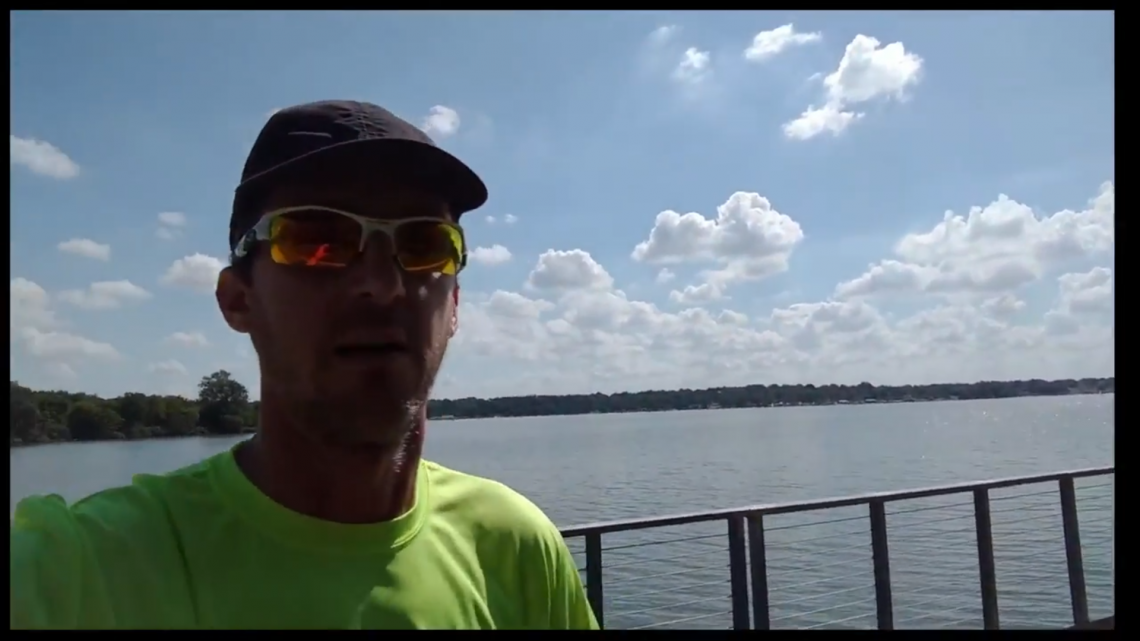 Running with a toddler around White Rock Lake
Today I decided to go running with a toddler, since he is 3 years old he got strapped into his stroller. The little turkey kept telling me to stop running, thankfully he slept from mile 3 til mile 7.
I did a full loop of White Rock Lake in Dallas, TX as this is my favorite place to go for a run. The times were a little slow, however I did have some extra weight to push around.
His stroller: https://amzn.to/2ovqgFl
Garmin Forerunner 735XT https://amzn.to/2oy3Gvr
My shoes: https://amzn.to/2LNmpg1
The phone this was shot on: https://amzn.to/2PrH2k0