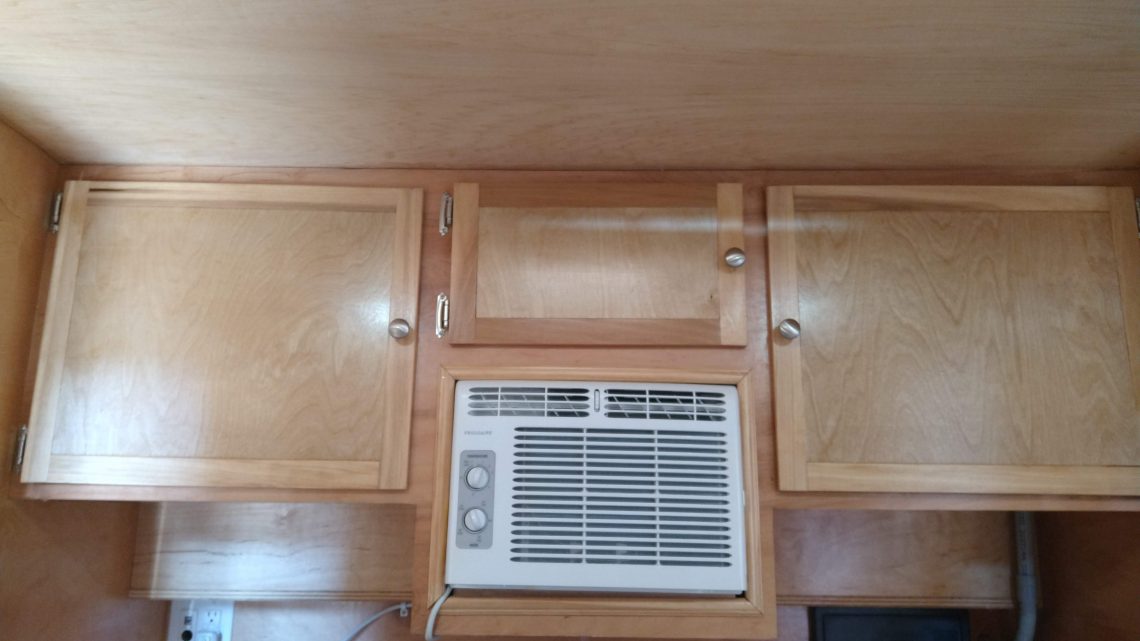 Finishing the interior and galley
Next up was finishing the interior and the galley. I sanded the surfaces of the walls and bunks. Followed by the countertop, cabinets and drawers. They were all stained with Minwax Pecan to match the exterior, and given three coats of Minwax polyurethane. Overall I'm happy with the way it came out.
As I did with the exterior of the trailer I sanded the interior and galley in steps. Starting off with 80 grit I progressed my way to 120 grit, then 150 grit and finally sanding with 220 grit. As a result the finish looks fantastic.
The 80 grit sandpaper: https://amzn.to/36RpU0r
120 grit sandpaper: https://amzn.to/2NUzlUj
150 grit sandpaper: https://amzn.to/2pMyld2
220 grit sandpaper: https://amzn.to/36N2YQ3
The sander I use: https://amzn.to/2qBCUXD